Company Overview
EASTERN PRECAST CONCRETE. a Saudi Company has grown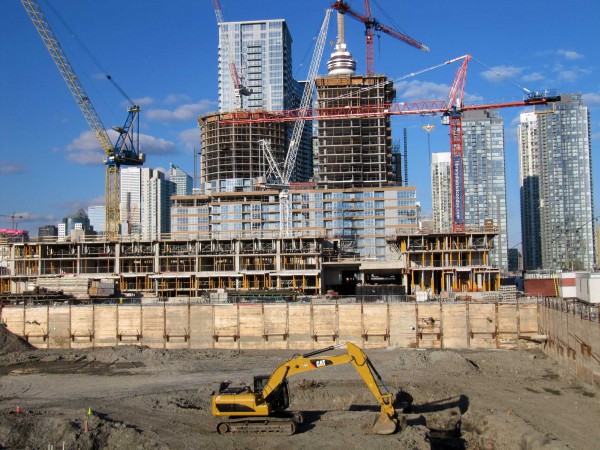 rapidly to become one of the leading precast concrete manufacturers in the Kingdom
of Saudi Arabia.
EASTERN PRECAST CONCRETE  offer a complete precast concrete solution to all types of
structures and projects.
EASTERN PRECAST CONCRETE  employing highly
qualified engineers, specialists and skilled labors, the Factory is equipped with the latest
technology in production of precast concrete elements.
We are specialized in following :
When you rely on EASTERN PRECAST CONCRETE, you rest assured that you will get the best quality of
work and your project will be executed to the highest industrial standards.
From the Chairman of the Board
ETE Group of Companies (ETE), is a major and highly renowned business organization in Saudi Arabia, mainly engaged in diverse aspects of businesses laying within the fields of the construction industry. The Group actively responds to the market demand while following the country's call towards industrialization and global competitiveness.
A man with a vision, Shaikh Ali Bu-Khamsin, the concurrent Chairman and Owner, has founded Eastern Trading and Contracting Establishment (ETE) in 1971. From a humble beginning, and as a product of his hard-work, will, and sheer determination, ETE has dramatically evolved into what is known today, as ETE Group of Companies, and finally today Shaikh Ali's entrepreneurial vision and dream has turned into a reality.
Initially, the company was registered as a gener al trading company. Founded on the legacy of customer value, customer satisfaction and integrity, ETE has strived continuously to provide to its customers quality products and pr ofessional services, armed with technologically advanced equipment and facilities. By demonstrating these core values with certainty, our company has inevitably earned a concrete reputation as one of the highly respected companies in the kingdom's Construction Industry. Since its inception, and in response to the market needs and stimulus, ETE embarked into new businesses within the framework of the construction sector, resulting in the following conglomerates, ETE Construction, ETE Ready-Mix, ETE Blocks and Cement Products, Ramzi Glass & Aluminium Factory, ETE Real Estate, Sidabul Galvanizing, ETE Crushers and Stone Quarries, ETE Transportation, and the recently established
EASTERN PRECAST CONCRETE.
The recent boom in construction, kingdom-wide, has stimulated product innovation among the construction industry leaders and decision makers, which has encouraged the high demand for precast products such as; beams and columns, walls and panels, and hollow-core roof slabs. As a result of ETE Group's careful and thorough studies, our Eastern Precast Concrete was born and has become ready to meet these rapidly growing demands amidst a highly demanding market for top quality precast products and increasing market competition.
Since the infancy of the idea of establishing Eastern Precast, the pursuit of perfection has always been our optimum target. The top management has, therefore, decided to equip Eastern Precast factory with state-of-the-art facilities in order to ensure its compliance with the highest local and i nternational standards for precast products. Moreover, Eastern Precast is being manned by highly qualified personnel who are equipped with long and di verse technical experience and dedication to produce the highest of quality precast products.
4 The ETE Group Head Office houses Eastern Precast Concrete Management with postal address PO Box 204, Dammam-Khobar Highway, Al-Khobar 31952, Saudi Arabia. Envisioned to become a market leader, and the number one provider of top quality precast products and precast buildings solutions, Eastern Precast Concrete is now fully integrated with ETE Group, and is poised to meet the growing challenges by taking a major role in the kingdom's precast industry