Company Quality Policy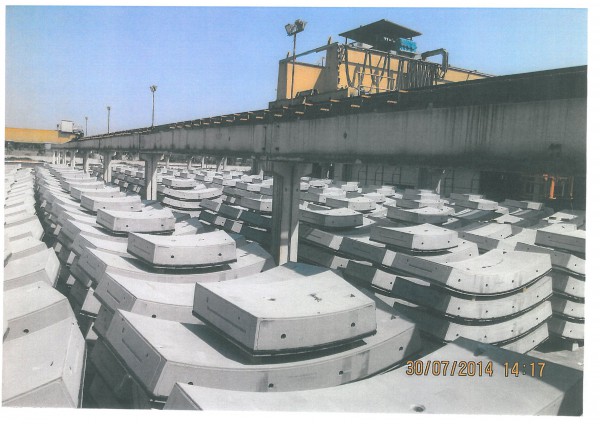 It is the policy of  EASTERN PRECAST CONCRETE   to design, produce and install concrete precast elements
that meet or exceed our customers' requirements and comply with all statutory and
regulatory requirements. We accomplish this by adhering to our management system
and production/operational methods that recognize customer satisfaction as a primary
goal.
We maintain our Quality Management System complying with ISO


requirements and improve our system at all levels and functions of the company.
We strive to continually improve the effectiveness of our quality management system
and our commitment to customer satisfaction by monitoring our performance against
our established objectives through leadership. This concept represents     EASTERN PRECAST CONCRETE's
commitment to quality and the increasing need to better serve a growing and
demanding customer base in the field of precast structures.